About Kevin Burns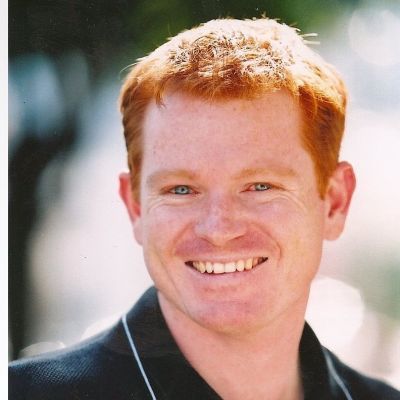 Kevin Burns BS, CMT, CPT, is an internationally recognized Sports Therapist, mentor, trainer. strength & conditioning coach who motivates, educates and inspires people he works with. He is founder of San Francisco Sports Massage & Performance in San Francisco, CA a world class facility that provides Sports Massage/Bodywork, Strength & Conditioning and Coaching.
Kevin has worked with a high-profile clientele of elite professional athletes. This includes NFL, MLB, Olympic, America's Cup Sailing/Sailors, Ironman Triathletes and many other champion athletes. He has worked as a Sports Massage Therapist for Oakland Raider professional NFL team, San Francisco 49ers athletes, Team New Zealand for Americas Cup, 2001 Winter Olympic Games in Salt Lake City,Utah for international and USA athletes, Ironman Hawaii Championships(Kona Hawaii), Stanford University, University of California Berkeley athletes. In addition to high profile athletes, he also works with many local high school athletes and fitness enthusiasts of all ages and levels. All who want to improve their overall health, fitness and athletic performance!
Kevin earned his BS degree in Exercise Physiology from University of Utah in Salt Lake City, Utah and his Massage Therapy, Bodywork training from Utah College of Massage Therapy with a specialty in Sports Therapies, Biomechanics and Sports Medicine. He has numerous continuing education in strength & conditioning, Functional Movement, Postural Restoration, Functional Range Conditioning and training. With over 25 years of experience he has the practical experience and educational background to help you.